Once Bitten, Twice Shy: How to Build Trust in a Relationship When You've Been Betrayed Once
Even if memory fades with time, you never really forget the emotions you felt when you found out you were betrayed.
It starts out as though someone dumped a bucket of cold water on you. Your ears plug up, your mind gets fuzzy. You try to make sense of it all, but your brain just can't function right.
It can't be true, can it? The person you love, they couldn't have betrayed you right? You've given them everything. You gave them your heart. And this is what they did!
The numbness you feel doesn't go away any time soon. And now that you've started a new relationship, you're scared that the same numbness might resurge.
Not that your new partner has given any indication that they're in any way cheating on you. In fact, they're positively head-over-heels.
But that voice in your head is saying, "my ex loved me too. So what's stopping this one from not doing the same thing! They're all the same. They can't be trusted!"
First of All…
There's something you have to acknowledge.
Yes, it doesn't feel good when someone cheats on you. And yes, you do feel angry and insecure in later relationships.
But if you want to have a healthy relationship, you must accept that:
One person's actions do not set the bar for other people
If one person cheated on you, it's not a given that the next person will too.
Why?
Because no two people are the same!
It's no secret that you'll feel angry about the whole thing. You'll feel paranoid and might even accuse your new partner of being a cheater, like the rest of them!
That is where you need to stop.
While jealousy is a natural emotion, you can't let it guide your instincts. Your ex was a jerk. There's no question about that. But re-evaluating your emotions constantly and judging everything by comparing it to their behavior will only make your life miserable.
The Dynamics of Maintaining a Healthy Relationship
If you're searching for a partner right now, we'd suggest that you stop for a while and let yourself mend before diving into a new relationship.
Use this time to pinpoint the exact emotion you're feeling and the source of your paranoia. Do you feel unworthy of love? Do you feel like it's your fault? Were you too naïve to see the truth? Do you perhaps have control or self-esteem issues that make you think that people you love will leave you?
Addressing these emotions will not only break the cycle, but it'll also help you understand yourself and what you need to work on.
Because when push comes to shove, you know your emotions will get the better of you. And while it's fine to feel those emotions, what's wrong is acting on them. Accusatory behavior, low self-esteem, extreme paranoia, aimless conflict—all of this can wreak havoc on your mental health and your relationship.
Instead of giving in, breathe and be rational. Talk your way out of any impulsive, irrational behavior. Remind yourself of the consequences of your actions.
What If I'm already in a Relationship?
It will take time.
Being in a new relationship, you'll feel overwhelmed with happiness but your cautiousness might cause a few roadblocks. Instead of just letting yourself be, look for classes on how to have a healthy relationship.
If your partner knows of your past, opt for a couples counseling retreat. Do everything you can to learn from this unfortunate incident so you can have some closure.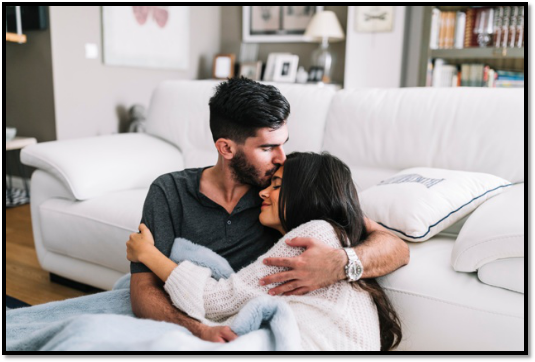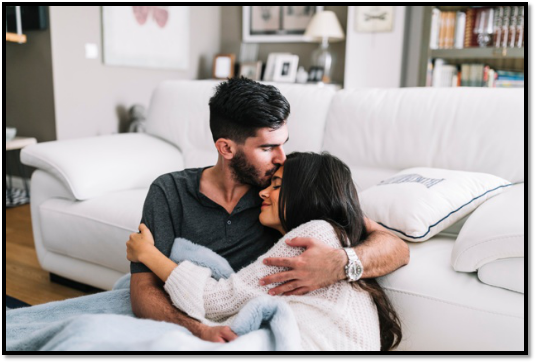 Conclusion
Despite the name, our marriage classes are just for the soon-to-be-wed!
If you want help with your relationship, opt for our BECOMING ONE: Couple's Marriage Kit will offer you all the relationship advice you need so you can get on the right track.
Prepare for your relationship by learning the best ways to be a good partner. And accept this; you might have been betrayed before. But you're stronger and smarter now. You will be fine.